Laying the Foundation for Success
Many parents today are concerned about their child's future and want to make sure that they have a solid foundation that prepares them to thrive in today's challenging world.
The problem is that most schools focus primarily on academics while neglecting the real-life skills and spiritual values needed to develop healthy successful children.
That is why, at St. John Vianney, we are committed to developing students who not only excel academically but who also distinguish themselves by their strength of character, dedication to community service and purpose-driven leadership.

See for yourself why 99% of SJV graduates are accepted into their first choice high school, and many get accepted to universities like Stanford, Cornell, Yale, St. Mary's College, Santa Clara University, and Baylor University.
The First Step to Your Child's Future & Success Starts Here...
Visit Our
School
Meet our teachers and staff
Tour our campus
Ask questions
Experience life at SJV

Apply
Online
Submit an application online
Apply for financial assistance
Take readiness assessment
Receive decision letter
Join our school family!
See Your Child Thrive
Excelling academically
Developing character and Catholic values
A vital member of the
school community
Experience the joy of watching your child grow academically and spiritually!
The Numbers Tell Our Story
SJV graduates live not only by words but by DEEDS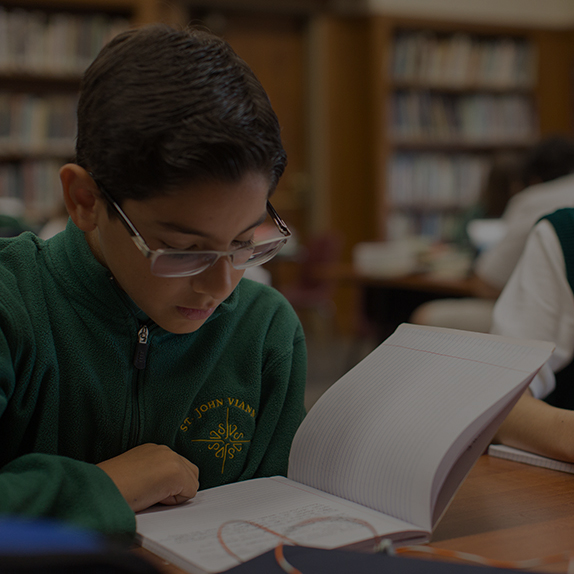 Practices discipleship and makes decisions based on Gospel values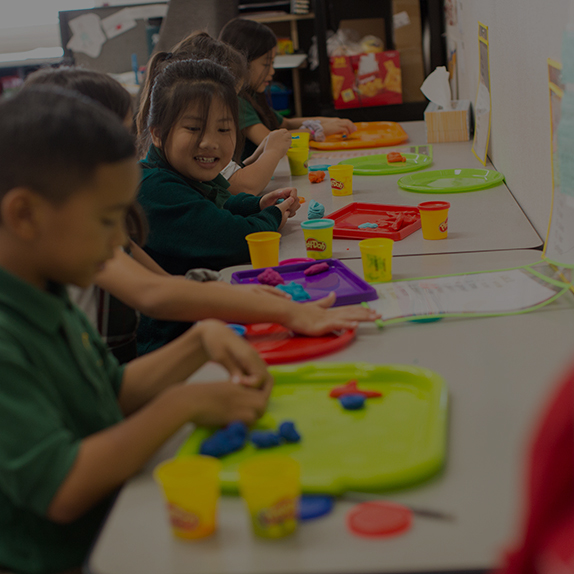 Communicates and collaborates meaningfully with others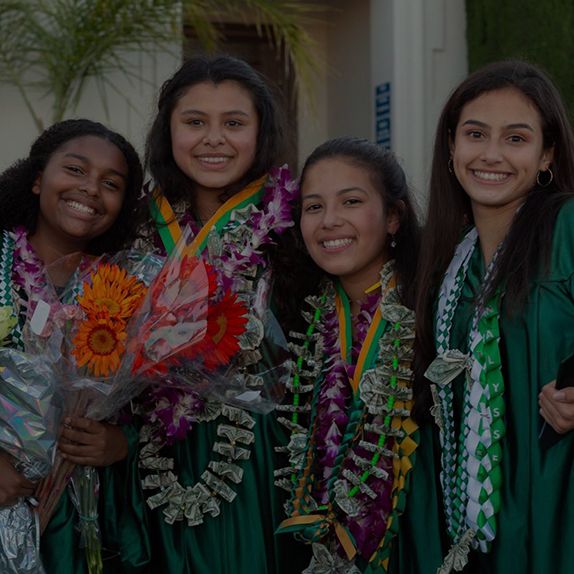 Respects ethnic and cultural diversity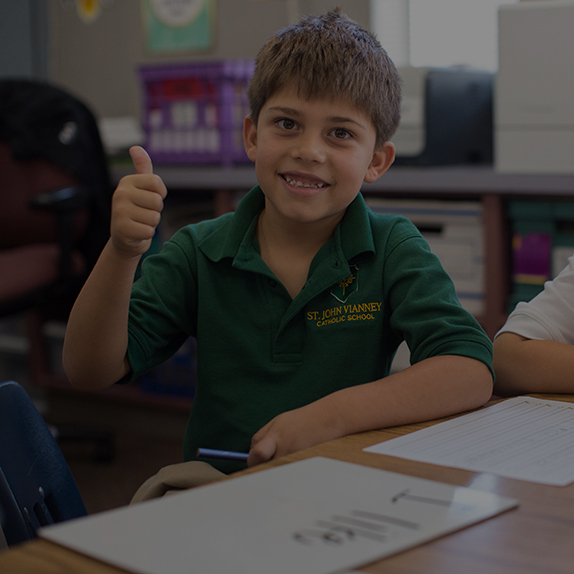 D

edicated to life-long learning
Demonstrates curiosity, confidence, and innovation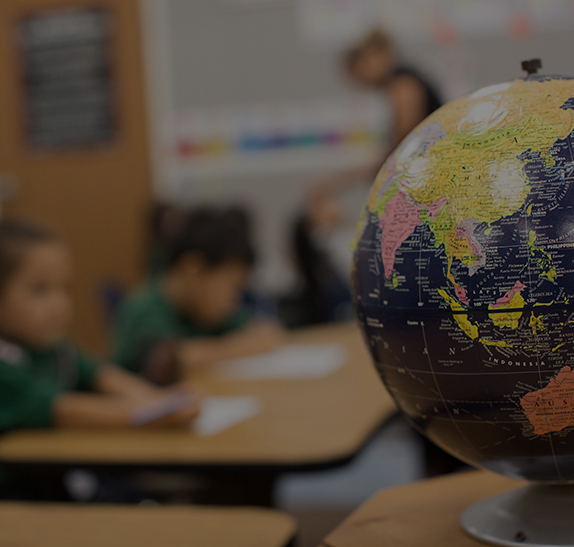 Serves and gives back to local and world communities
"The decision to have our children attend St. John Vianney Catholic School is by far, the best decision we've made for their education, as well as their personal development. The surrounding supportive community, as well as the immense dedication of teachers and staff, create the optimal educational experience that is truly like no other."
- Jay Berry & Phuong Tran

"St. John Vianney (SJV) school provides opportunities for students to build a solid foundation on academics, values, leadership, and faith. The faculty and staff at SJV are dedicated and caring who want to see our children succeed academically and spiritually, so much so that our children have deepened our faith by sharing with us their Catholic teachings. We can't stress enough how committed SJV teachers are to bringing out the best in our children. They prepare students to be productive citizens and future leaders as we have seen in our own children and their classmates. We appreciate the spirit of community among SJV families which has given us the grace, as a family, to serve the school and church community. We are blessed to be at SJV!"
- Anthony & Lorena (Class of '85) Mata